---
Dear Voter/Supporter,
Thank you for your support, prayers and words of encouragement over the past few weeks, which have been very difficult. As you may know, I was not able to secure enough valid signatures to get my name on the ballot for the August Primary. After weeks of praying, talking with family members and supporters, I have decided to stay in this race and run as a Write-In Candidate for the 13th Congressional District.
---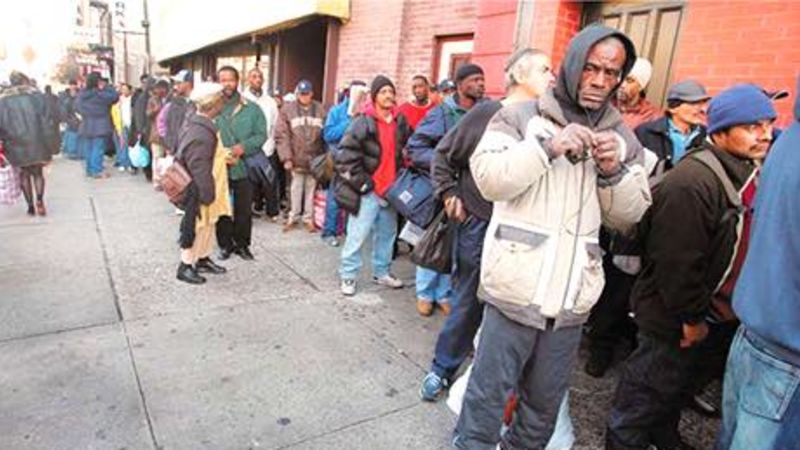 Together we can make a difference!
Today I stand with thousands of poor and low-wage workers, clergy and activists that were outside the U.S. Capitol to start the revival of the Poor People's Campaign, a movement founded 50 years ago by the Rev. Martin Luther King Jr. It deeply saddens me that that nearly 41 million Americans are living below the poverty line, and are barely making ends meet. Law makers have failed to take into account the number of families struggling in an era of stagnant low wages and steep housing and living expenses. In the 60s, King outlined his agenda to build a Poor People's Campaign that was meant to shake up America's inequality and change the lives of poor people.
If elected to Congress, I will continue MLK's agenda and fight to end the war on poverty. I will reject legislation that is grossly intended to neglect the needs of the disadvantaged and make life harder for the poor. I will support policies that propose the immediate implementation of federal and state living wage laws, equal pay for equal work, the expansion of Medicaid in every state, the full restoration and expansion of the Voting Rights Act, and criminal justice reform. Let's move forward together in building a better tomorrow.
---