Dear Voter/Supporter,
Thank you for your support, prayers and words of encouragement over the past few weeks, which have been very difficult. As you may know, I was not able to secure enough valid signatures to get my name on the ballot for the August Primary. After weeks of praying, talking with family members and supporters, I have decided to stay in this race and run as a Write-In Candidate for the 13th Congressional District.
Simply put, I'm staying in this race because there has not been nearly enough attention focused on the very serious challenges confronting the 13th Congressional District. We are at a pivotal time in history, from children being ripped away from their parents at the border, to the continuous attack on the regulatory authority of the Environmental Protection Agency (EPA), which adversely impacts low-income, communities of color and the Great Lakes, to the HORRIBLE trade deal, which could lead to a global trade war, impacting many sectors in Michigan, including automotive and agriculture, and ultimately us, the consumer, to the elimination of Net Neutrality, the attack on public education, a lop-sided, ill-advised trillion dollar Infrastructure bill which will unduly burden local and state government, and the list goes on. We MUST have a visionary, compassionate and collaborative LEADER in Congress and I am still that person!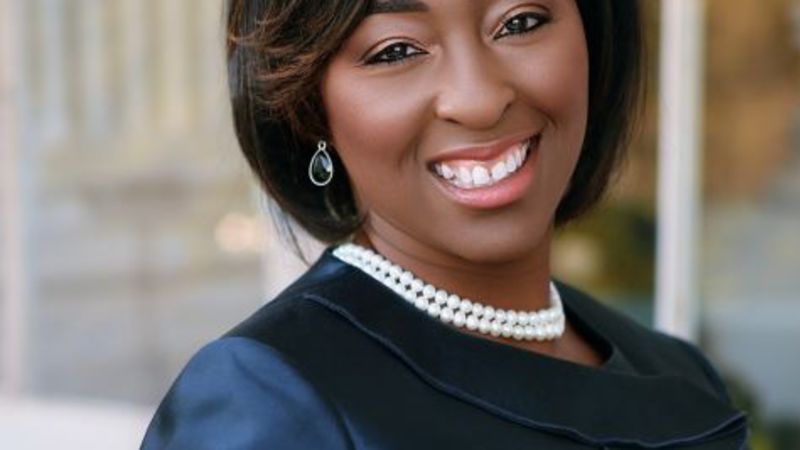 Write-in my NAME...Fill in the CIRCLE next to my name on the ballot. Stand with ME as I FIGHT for YOU...Vote for ME on Tuesday, August 7th! We need leadership that will move the 13th Congressional District FORWARD and not backwards.