---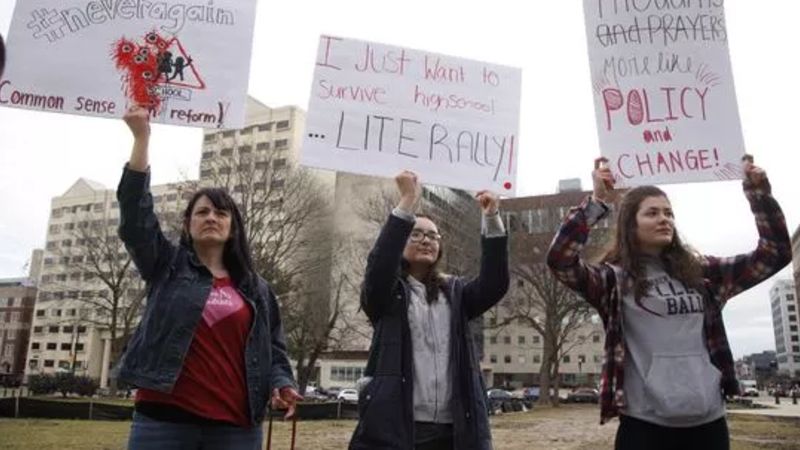 Thoughts and prayers are not enough. School safety is a critical priority for all parents, educators, students and community members that can no longer be taken for granted. We need to start using the ballot box and ballot initiatives to take this matter out of the hands of legislators that refuse to listen to the will of the people that are crying out for sensible gun control laws. We must make every attempt to reduce violence, especially incidents that involve firearms. As a member of Congress, I will be your advocate and fight to enact legislation that will reduce gun violence and help protect all children and you.
---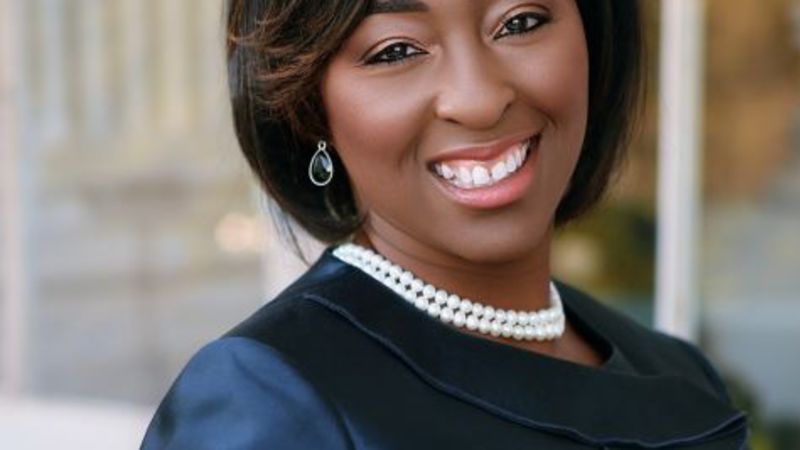 This week, Scott Pruitt was on Capitol Hill defending the Environmental Protection Agency's (EPA) recent budget request. This disastrous budget hinders the EPA's critical mission of ensuring that we have clean water, clean air, and clean land. In fact, this request cuts funding that goes directly to states by nearly fifty percent. These are important dollars that Michigan needs to ensure that our children have lead-free water. These funds provide the resources necessary to protect our families from elevated levels of radon, co-pollutants, and other harmful chemicals in our homes, drinking water, and air that we breathe.
As allegations of Pruitt's misuse of taxpayer funds on a lavish lifestyle grow, so does doubt in his ability to serve the American people. The EPA needs strong and effective leadership. As policy director for Detroiters Working for Environmental Justice and convener of the Detroit Climate Action Collaborative, I fought tirelessly against policies that harm the environment and put vulnerable communities at risk. I will continue this fight in Congress and will hold EPA administrators accountable to the American peopl
---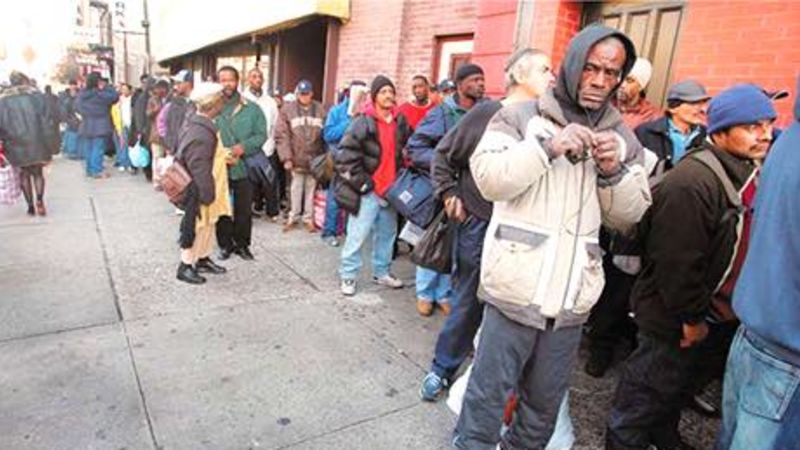 Together we can make a difference!
Today I stand with thousands of poor and low-wage workers, clergy and activists that were outside the U.S. Capitol to start the revival of the Poor People's Campaign, a movement founded 50 years ago by the Rev. Martin Luther King Jr. It deeply saddens me that that nearly 41 million Americans are living below the poverty line, and are barely making ends meet. Law makers have failed to take into account the number of families struggling in an era of stagnant low wages and steep housing and living expenses. In the 60s, King outlined his agenda to build a Poor People's Campaign that was meant to shake up America's inequality and change the lives of poor people.
If elected to Congress, I will continue MLK's agenda and fight to end the war on poverty. I will reject legislation that is grossly intended to neglect the needs of the disadvantaged and make life harder for the poor. I will support policies that propose the immediate implementation of federal and state living wage laws, equal pay for equal work, the expansion of Medicaid in every state, the full restoration and expansion of the Voting Rights Act, and criminal justice reform. Let's move forward together in building a better tomorrow.
---
Get Updates
Archives
Categories